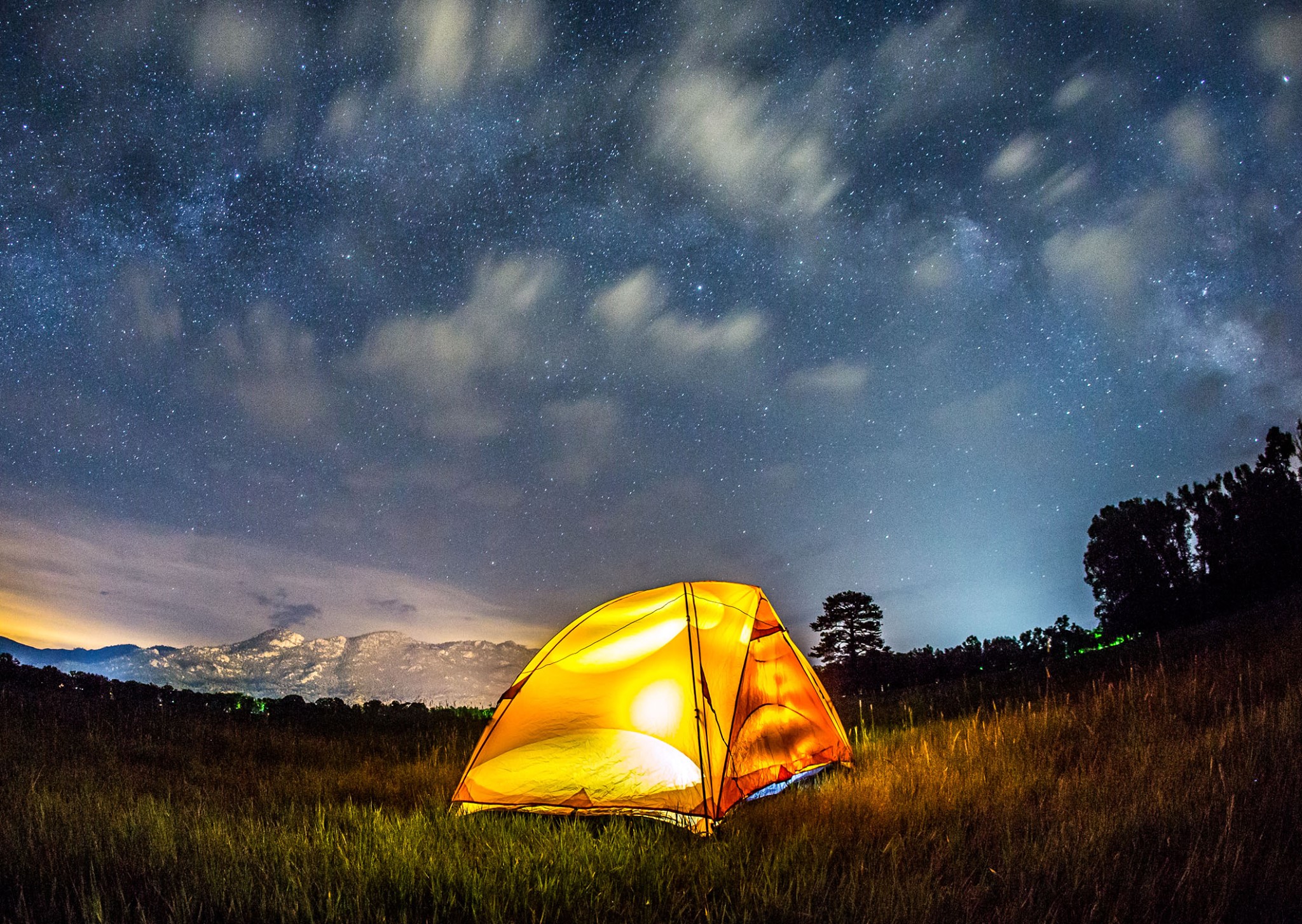 Tortuga Hits The Inaugural Vertex Festival
August 5-7th this weekend marks the newest festival to hit the state Vertex. Located at the stunning Cottonwoods Meadow Ranch outside of Buena Vista at the base of the 14,000 foot Collegiate Peaks; it's the only place you'll witness picturesque views while jamming to one of the most diverse lineups to roll through Colorado this summer.
Vertex is co-produced by Madison House Presents in Boulder alongside AEG Live Rocky Mountains who presents some of the dopest shows in the state at venues like Red Rocks Amphitheatre, The Ogden Theatre, and The Bluebird Theater. Friday, August 5th, Alabama Shakes will headline the event with Gramatik. On Saturday things take a funky turn with Lettuce and then get ready to hit the dance floor during Odesza's entire set.
An epic lineup, don't miss other acts like Emancipator Ensemble, Seven Lions, and of course Tortuga who will be playing two sets on Friday night. I caught up with Ryan Mahrer and Tyler Arndt for the scoop on how it feels to be added to this legendary lineup. Let's go, who's ready for the group's biggest performance to date? Check the 2016 schedule before we catch up with the duo.
The Interview: 
Aryonna Richard: How does it feel to be playing Vertex just two years after Tortuga's debut in August of 2014?
Tortuga: It feels good. We always try to think realistically about our accomplishments, though. We're happy to have come this far in what many would say is a short amount of time; it's fulfilling in that way. But overall we try not to think of the equation as accomplishments relative to time. More so baby steps, in the right direction. It's a good feeling though and we couldn't be more excited based on the current location and lineup of the festival. It's pretty unreal.
AR: What can your fans and festival goers new to Tortuga expect from your two sets on Friday night of the event?
Tortuga: Well, the first set is a Beach Party and the second is a late night Silent Disco. Both should be a lot of fun. But our goal was formulating two completely different sets for each setting and time. We aimed to fit the vibe for each individually, but the only way to find out exactly is to show up to both on Friday!
AR: Anything, in particular, you've been working on to prepare for the festival?
Tortuga: We're constantly trying to bring new elements into our production and live performances. We have some new/unreleased songs we're bringing out. Rapper and lyricist Dylan Montane will be making a guest appearance also!
AR: Are there any artists, also playing the event, that you would recommend to the Tortuga family?
Tortuga: This festival lineup is unreal. There are so many amazing acts – can't even begin to start. The headliners are amazing and so is all the support. This is going to be a great festival for finding music that you never knew existed, our favorite. But really, we're excited that both of our sets are on Friday so we can enjoy the music for the rest of the weekend! Say hello if you see us – we can't wait to get down with all you beautiful people. 
Whether you hit the Beach Party or their Silent Disco, you'll love getting down to Tortuga's funky drops and smooth guitar licks. Check their newest single "Flip The Breaker" for a preview of what to expect by clicking here. This single marks their first release through Denver's finest Bass Curator – WUMP COLLECTIVE.
They also recently released the EP – Silhouette via the nationally acclaimed Philo Records in Kansas City. Read the group's thoughts on having such a large goal come to fruition in a previous interview by clicking here. Don't forget to check their Soundcloud below for the mixes from their release.
Don't miss Tortuga at one of Colorado's largest events of the summer! Tickets are still available for this celebration of natural beauty, festival culture, and live music beginning Friday, August, 7th 🙂 DON'T WAIT, snag your last minute ticket by CLICKING HERE and get ready for an unforgettable weekend in the Rocky Mountains.