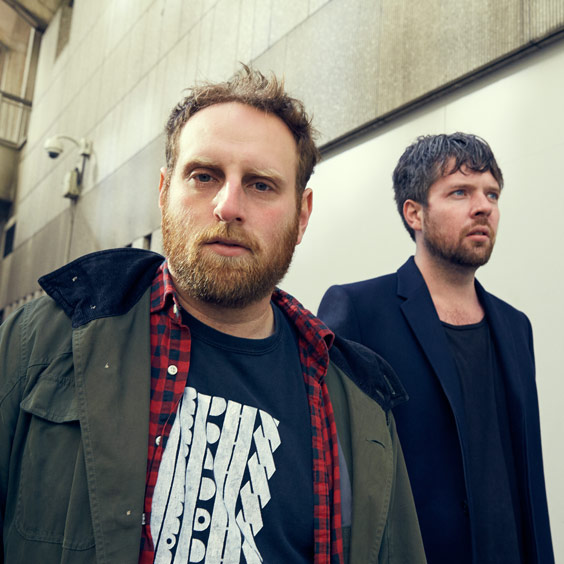 Junior Boys at the Bluebird Theater Ticket Giveaway
Junoir Boys with Rose Quartz hit the Bluebird Theater on Friday, September 23, 2016 who's ready for some new music from this group who just released "Big Black Coat" their first album in almost five years?!
Check the Robert Hood Remix via Junior Boy's Soundcloud for a preview of what to expect at the event 🙂
The group is supported by Rose Quartz who headlined a New Year's Eve show at the Larimer Lounge and is ready to take the stage in their hometown. Their video "Leaving Now" is dope be sure to watch below.
Don't wait! WIN a free pair 2 (tickets) to the event by entering our giveaway powered by AEG Live Rocky Mountains.  Click Here to Enter >> Junior Boys Ticket Giveaway at The Bluebird Theater